With so many releases coming just around the corner, it's incredibly difficult to keep track of all the hyped up mice releasing in short succession. Here are some of the most anticipated products that are launching later this year.
Logitech Limited Edition G Pro Wireless 'OP' Yellow
Release Date – Oct 8, 9AM PT
Where to buy – Logitech Canada, Logitech USA, Logitech UK
Vaxee Zygen NP-01
Release Date – Oct 2020
Pre-orders are sold out, but units will ship by October 15.
Where to buy – Vaxee EU, Vaxee NA
Glorious Model O Wireless
Release Date – Nov 2020 (Ship date, pre-orders have sold out)
Where to buy – Glorious
Ducky Feather
Release Date – Oct 20, 2020
Where to Buy – Ducky, Mechanical Keyboards
Cooler Master MM720
Release Date – Oct 27, 2020
Roccat Burst Pro
Release Date – Nov 10, 2020
Where to buy – Best Buy, Amazon USA, Amazon UK
Roccat Bust Core
Release Date – Nov 30, 2020
Where to buy – Roccat, Amazon USA, Amazon UK, Max Gaming
Logitech G Pro X Wireless Ultralight(Superlight)
Release Date – unknown
Where to buy : Logitech, Amazon
Steelseries Aerox 3 Wireless
Release Date – Nov 3, 2020
Where to buy:  Steelseries
HK Gaming Naos-M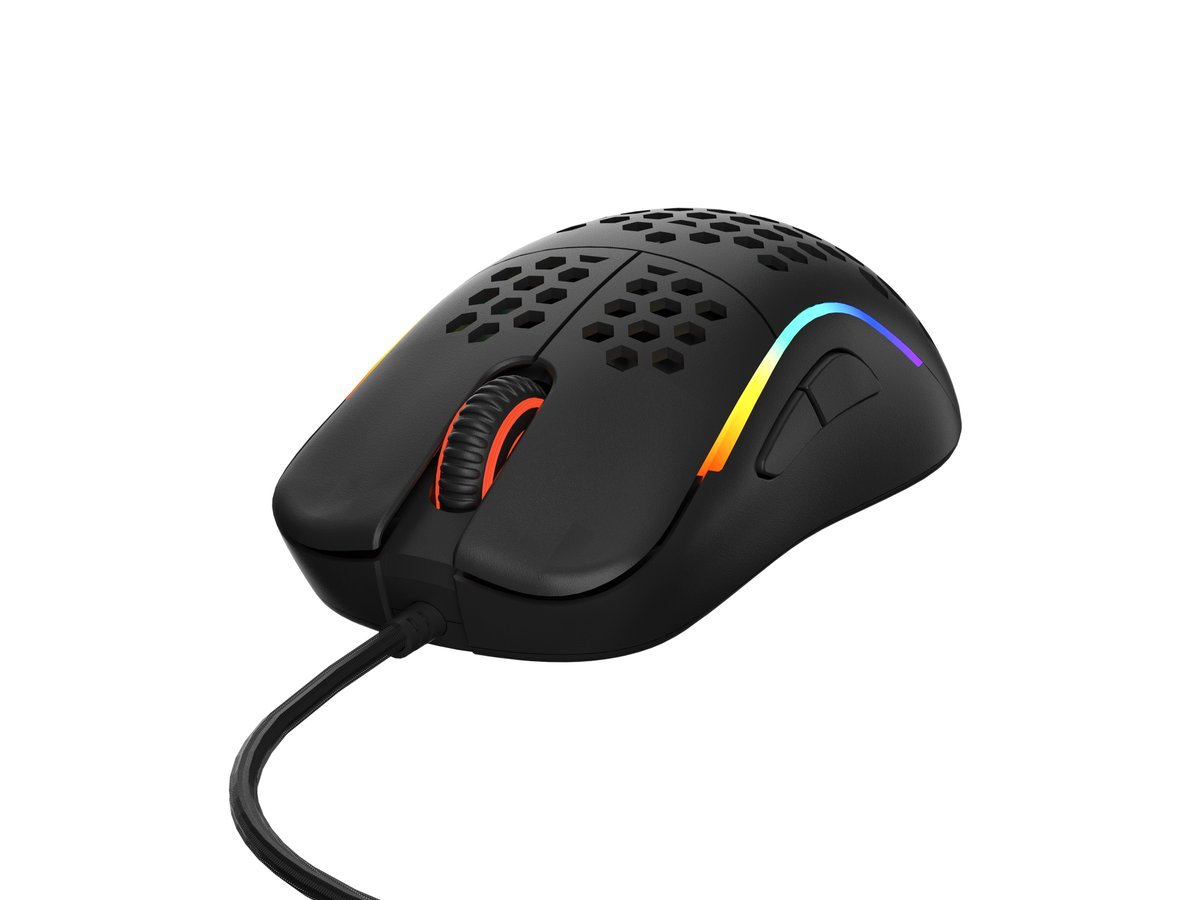 Release Date – October 10, 2020
Where to Buy: Amazon
G-Wolves HSK 37g Mouse
Release Date – Unknown
Where to Buy – Amazon
Pwnage Custom Symmetrical
Release Date – Unknown
Where to Buy – Pwnage
Dreammachines DM6 Holey Duo
Release Date – Early Nov
Where to buy – Pre-Orders up at Dream Machines
Deltaco Gaming WM90 Wireless Gaming Mouse White (Microsoft Intellimouse Clone)
Release Date – Nov 12, 2020
Where to Buy – Max Gaming
Xenics Titan G Air Wireless Gaming Mouse 
Where to Buy – eBay
Alt F4 Ultralight Mouse
Release Date – Available Now
Where to Buy – Alt Customs Website
HK Gaming Sirius M
Release Date – Unknown
Where to Buy – Amazon
HyperX Pulsefire Haste
Release Date – Now
Where to Buy – Hyperx
Xtrfy M42
Release Date – Dec 2020
Where to Buy – Xtrfy
Ninjutso Origin One X Wireless Ultralight
Release Date – Unknown
Where to buy – Ninjutso